Facebook Badge

Networked Blogs

Sunday, May 16, 2010
9:25 AM |
Posted by Frugal Science Gal
|
Edit Post
Check out my new blog design! I absolutely love it! It represents
ME
so much more than the plain blogger template I originally had.
All of this wonderful design was created by Tatum over at
Tatum's Family Reviews
!
She is such an awesome person! She has helped me out so much with the blogging experience and I am so privileged to find a friend in here!
Go check out the TONS of giveaways Tatum has on her blog right now!
Wilton Purse Pan Review And Giveaway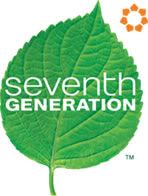 Seventh Generation Disinfecting Kit

Joey Junior Foldable Purse Hanger
Misikko Hana Professional Flat Iron 1"
Original Sprouts Review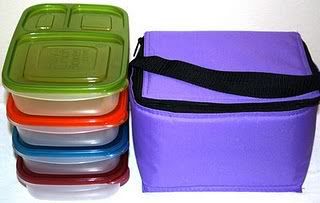 Easy Lunch Box Giveaway
Pillow Pets Giveaway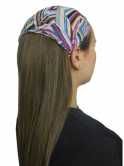 Cover Your Hair Giveaway
Uneaks Customizable Footwear for Kids
Ocean Complete Sinus Irrigation Giveaway
Nurture My Body Giveaway
Pantene Review and $25 Wal-Mart Gift Card

Crazy Dog T-Shirts