Facebook Badge

Networked Blogs

Sunday, June 12, 2011
8:45 AM |
Posted by Frugal Science Gal
|
Edit Post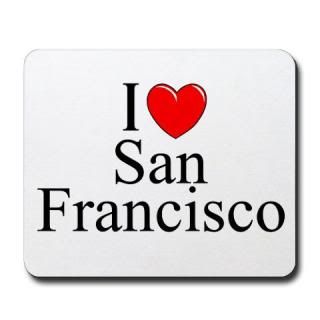 We went on vacation this past week to San Francisco and I fell in love. I have been born and raised in Texas and I never thought I would ever find a place that I could live other than the sweet, southern-hospitality state of Texas, but...I think I found it!
I have so much to write about this wonderful city.
To leave you off with one feature that I loved so much about San Francisco was their environmental consciousness. They were very much focused on reducing our carbon footprint in this world which I absolutely love/respect. Their Recology program is one that should be spread Nationwide.
Even our Hotel had bins at the Continental Breakfast that said,
"Recycle", "Compost", and "Landfill".
It really drives home the fact that what we throw in the trash will be sitting in a landfill.
More on this amazing trip to come with travel details!!